KP Engineering provides all-encompassing EPC solutions to the most complex projects.
From diesel fuel to biomass recycling, as your partner we are committed to expertly designing and executing customized engineering, procurement and construction (EPC) projects for your renewable, hydrogen/syngas, refining and specialty chemical industry needs.
Our years of process engineering experience are transferrable and applicable to varying industries.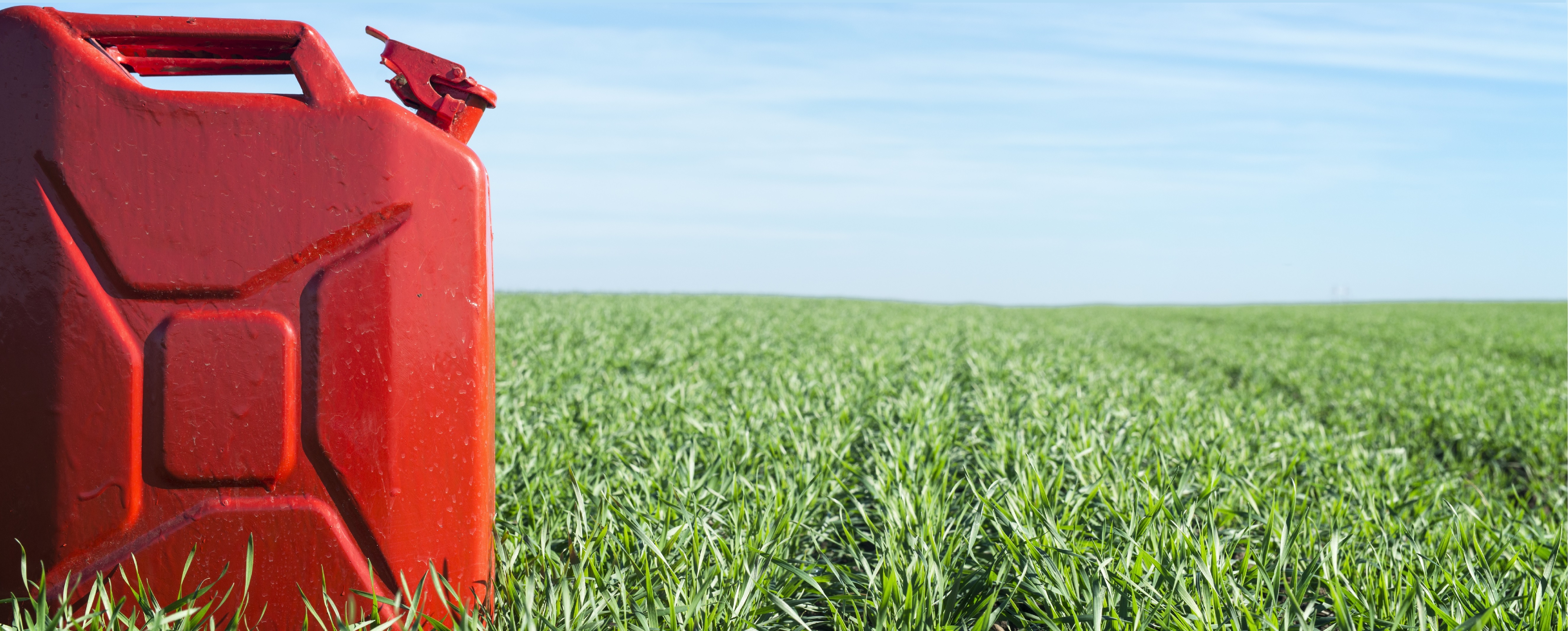 Renewable Fuels
KP Engineering has the engineering expertise to bring to life your renewable energy initiatives. Technical, process-heavy designs are our specialty; and we use them to turn your raw materials into ready-made end products.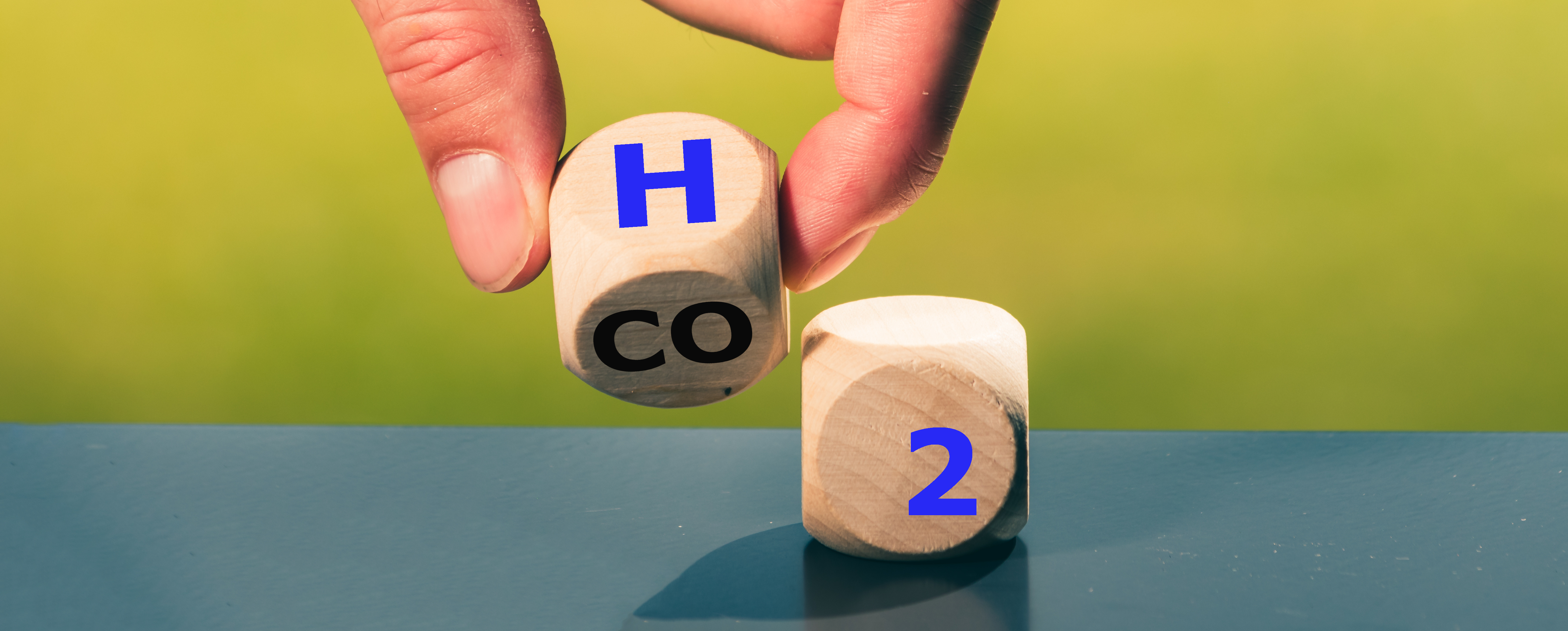 Hydrogen and Syngas
Syngas and hydrogen plant design projects have been a point of emphasis for KPE since it's inception. From grey to blue to green hydrogen, we provide you with project managers and engineers that have decades of process design experience, so your projects meet or exceed the most stringent industry standards with regards to efficiency, reliability, and quality.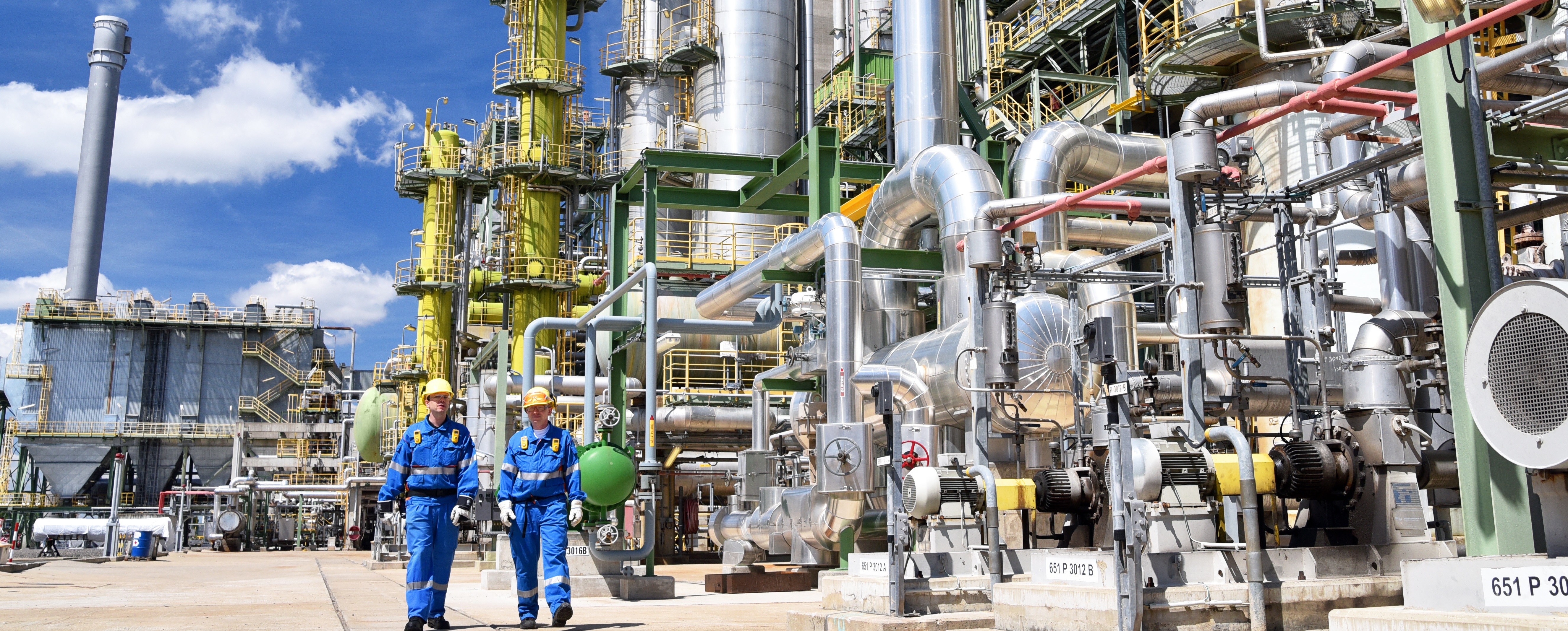 Refining
With KP Engineering (KPE) as your refining plant design and construction partner, you can be confident that you are receiving an EPC solution that is reliable, efficient, and cost-effective. Whether you require an expansion, process upgrade, or new installation, the project managers and engineers at KPE bring years of experience and expertise to your project that is unmatched in the industry.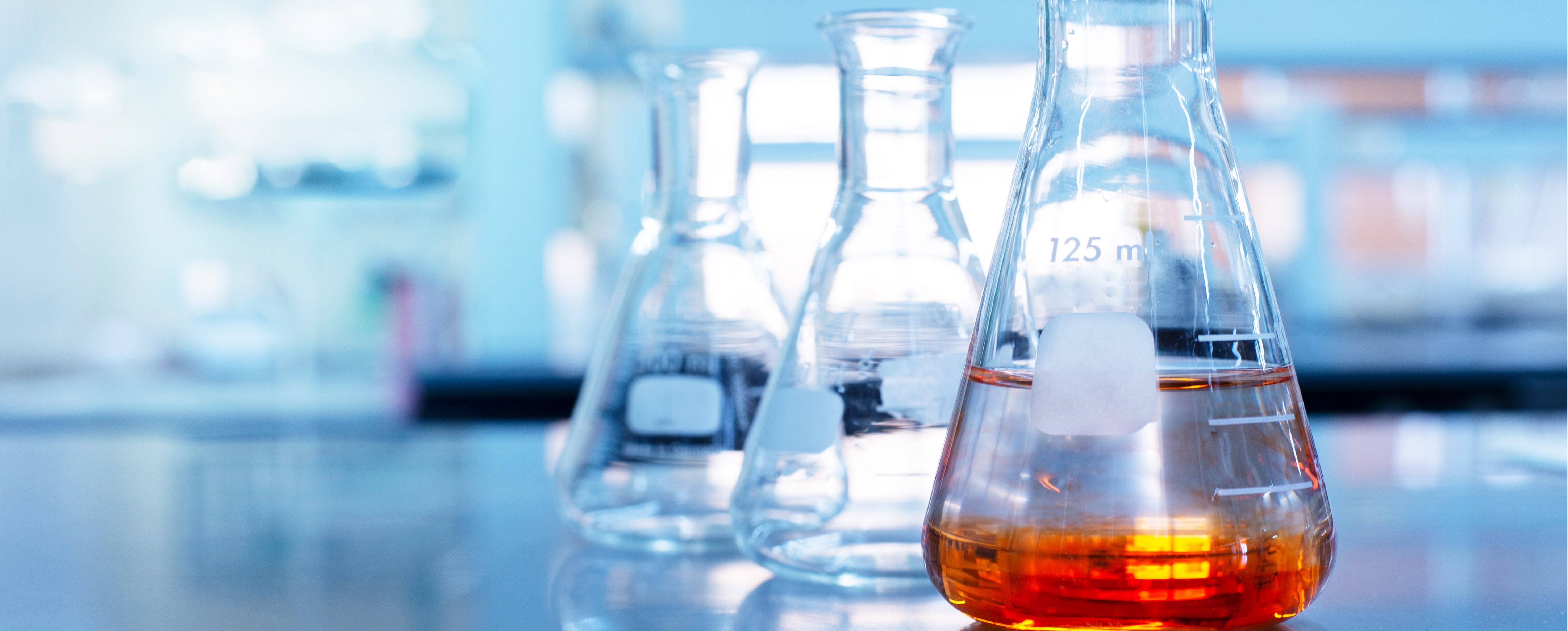 Specialty Chemicals
Due to the supply of low-cost feedstocks, the demand for chemicals is growing worldwide. KPE is fully capable of integrating with your team to provide detailed chemical plant design and EPC services to meet the specific needs of your small to mid-sized chemical process plant.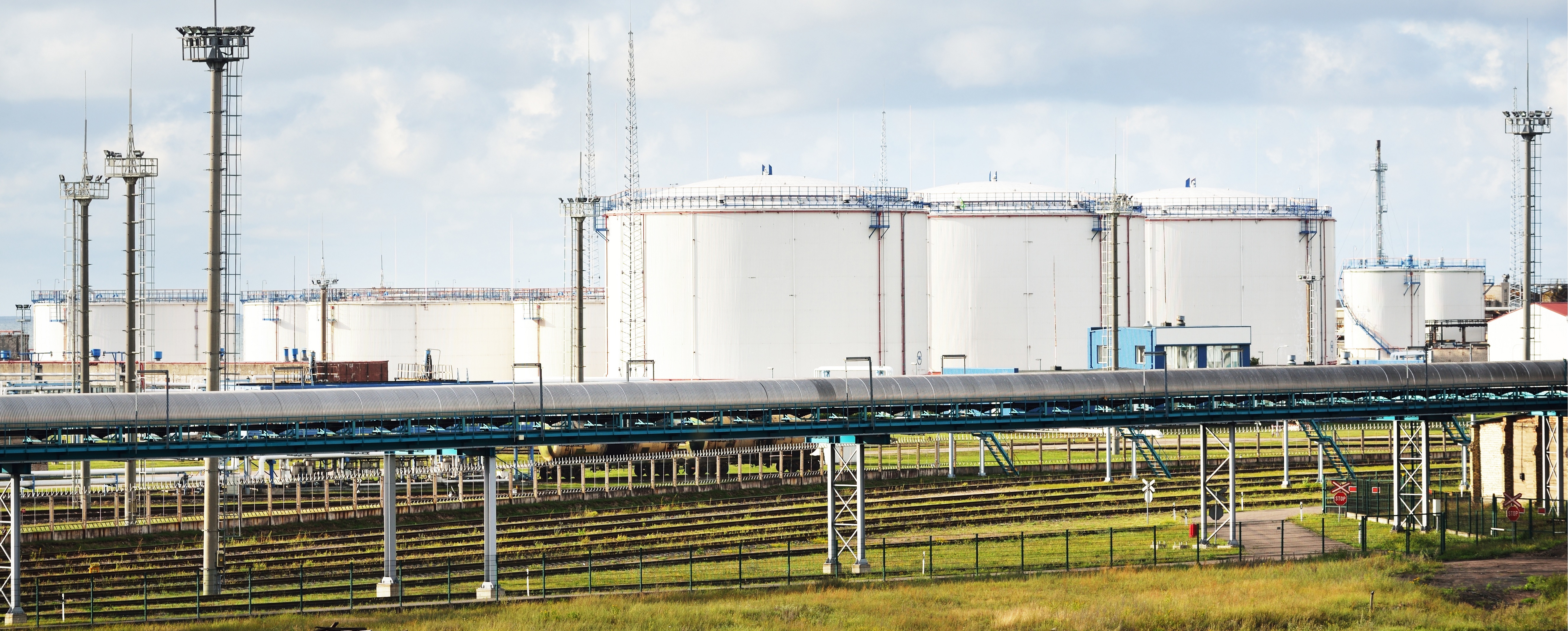 Tanks and Terminals
By teaming with KPE to develop or expand your terminal or tank capacity, you are enlisting the services of engineers whose years of experience is unequaled in the industry. Our engineers have spent decades working as operators and as process engineers, providing them both the insight and the expertise necessary to understand your goals and to provide optimal solutions to meet them.

"On behalf of our company, I would like to personally thank you for a job well done! The hydrotreater project went forward with very few "bumps in the road" and it is up and operating well."
Vice President, Refining U.S. Mid-Continent Refiner
Explore our resource library to learn more about our approach and expertise.