As the leading EPC contractors in the nation, KPE designs successful projects by bringing our "A" team – highly experienced, nationally recognized experts in their fields – to every process study, project development effort, and EPC execution, large or small.
Our flat organization and no-nonsense work practices, led by an empowered project manager throughout the project's definition and execution phases, ensures consistency, quality, and efficiency. This results in the most effective project solutions delivered to our customers safely, at the lowest cost.
KP Engineering provides value-based, full-scope EPC solutions at a competitive price with maximized timeline efficiency by combining:

Personnel with extensive experience and deep culture and pride of craft
Flexible and responsive organizational structure and streamlined processes
Vast lump-sum portfolio
Collaborating with KP Engineering (KPE) means working with a high-quality team—with decades of expertise and an integrated engineering and project management approach—who helps ensure success, from concept to completion.
Our knowledge base, complemented by a highly-focused business strategy, provides quality engineering, procurement and construction (EPC) services, to niche markets that include domestic refiners and independent energy companies. This unique mix and our low overhead structure make us ideally suited for the needs of virtually any type of project.
Our scope of responsibility may include:
Process Studies
Concept / Front End Engineering Design
Technology Evaluations
Scope Development
Process Design Packages
Cost Estimates
Commissioning / Start-up
Grassroots Units / Plant Expansions
Process Design
Detailed Engineering
Procurement
Project Management
Fabrication / Assembly
Field Construction
Revamps / Debottlenecks
Proven Process Experience
We use process expertise to turn raw materials into ready-made products.
Whether your feedstock is crude oil, grains or animal remains, KP Engineering's team of innovative designers, engineers and project managers will work with you to develop solutions that match your project's unique needs by drawing from vast experience in the list below.
Crude Distillation
Vacuum Distillation
Naphtha Hydrotreating
Distillate Hydrotreating
Mild Hydrocracking
Catalytic Reforming/CCR's
Hydrodesulfurization
Merox™ Units
Alkylation
Isomerization
Crude Desalting
Tail Gas Treating
Fluid Catalytic Cracking
Light Ends Fractionation
BTX Units
Benzene Saturation
Gas Saturation Plants
LPG Recovery
Asphalt Plants
H2/Syngas/CO Plants
Sulfur Recovery
Amine Units
Sour Water Strippers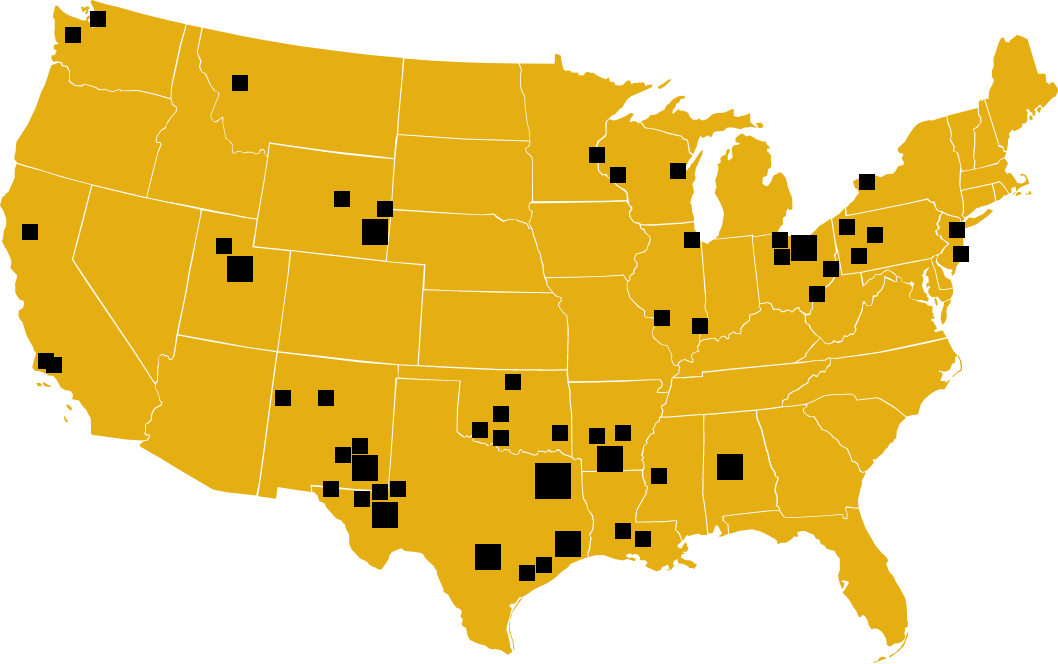 Explore our areas of expertise as the leading EPC contractors