Featured Projects
Carbon Monoxide Unit
Carbon Monoxide Unit
An American worldwide industrial gas company solicited KPE's help for the development and execution of a 13 MMSCFD Carbon Monoxide (CO) Unit in Southeastern Louisiana. The project is a key component of the client's strategy to continue providing a reliable and efficient source of industrial gases within the region.
The client wanted to capitalize on KPE's vast experience and expertise in the design and installation of SMR Hydrogen Plants with PSA purification, HYCO Plants, and Syngas Plants.
KPE's full scope for the project included detailed engineering and design, procurement, and construction (EPC).
For more information about the project, visit: https://investors.linde.com/ar...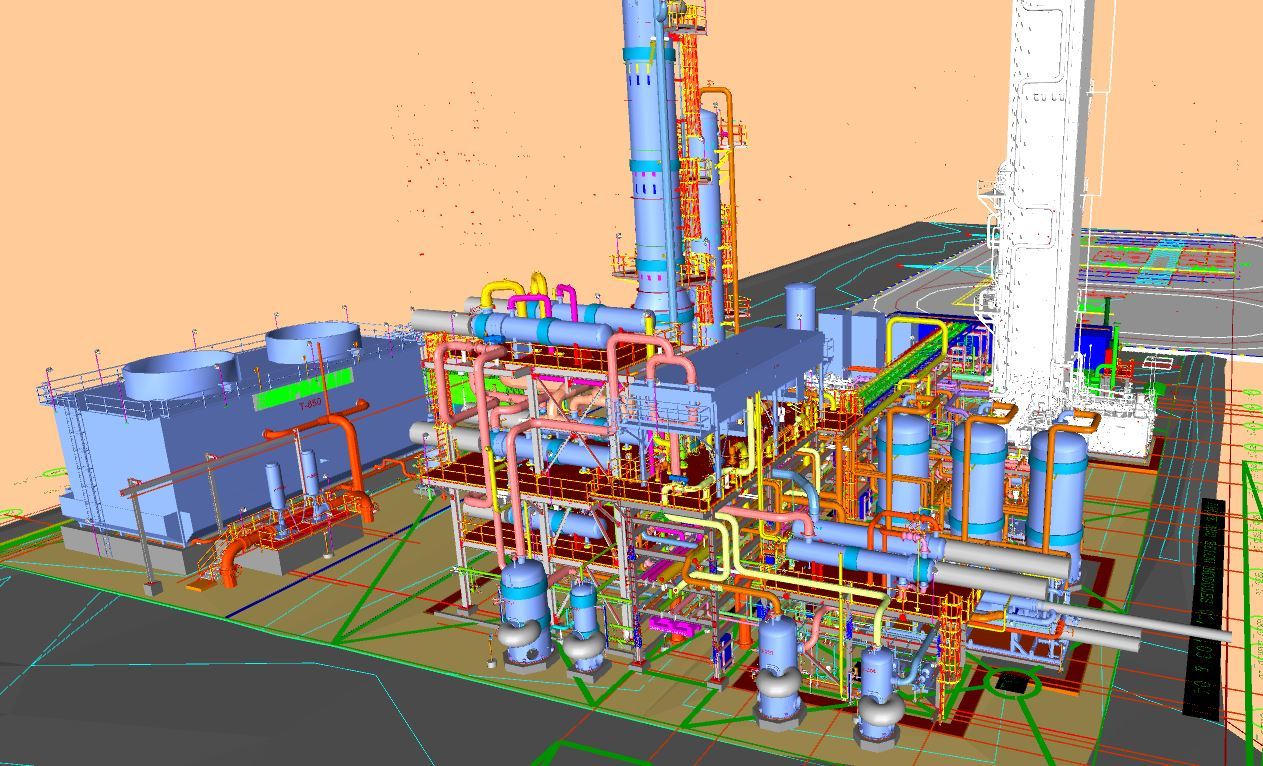 Pictured above: a 3D model of the 13 MMSCFD CO Unit designed by KPE. To see the fully constructed unit, scroll to the next picture in this series.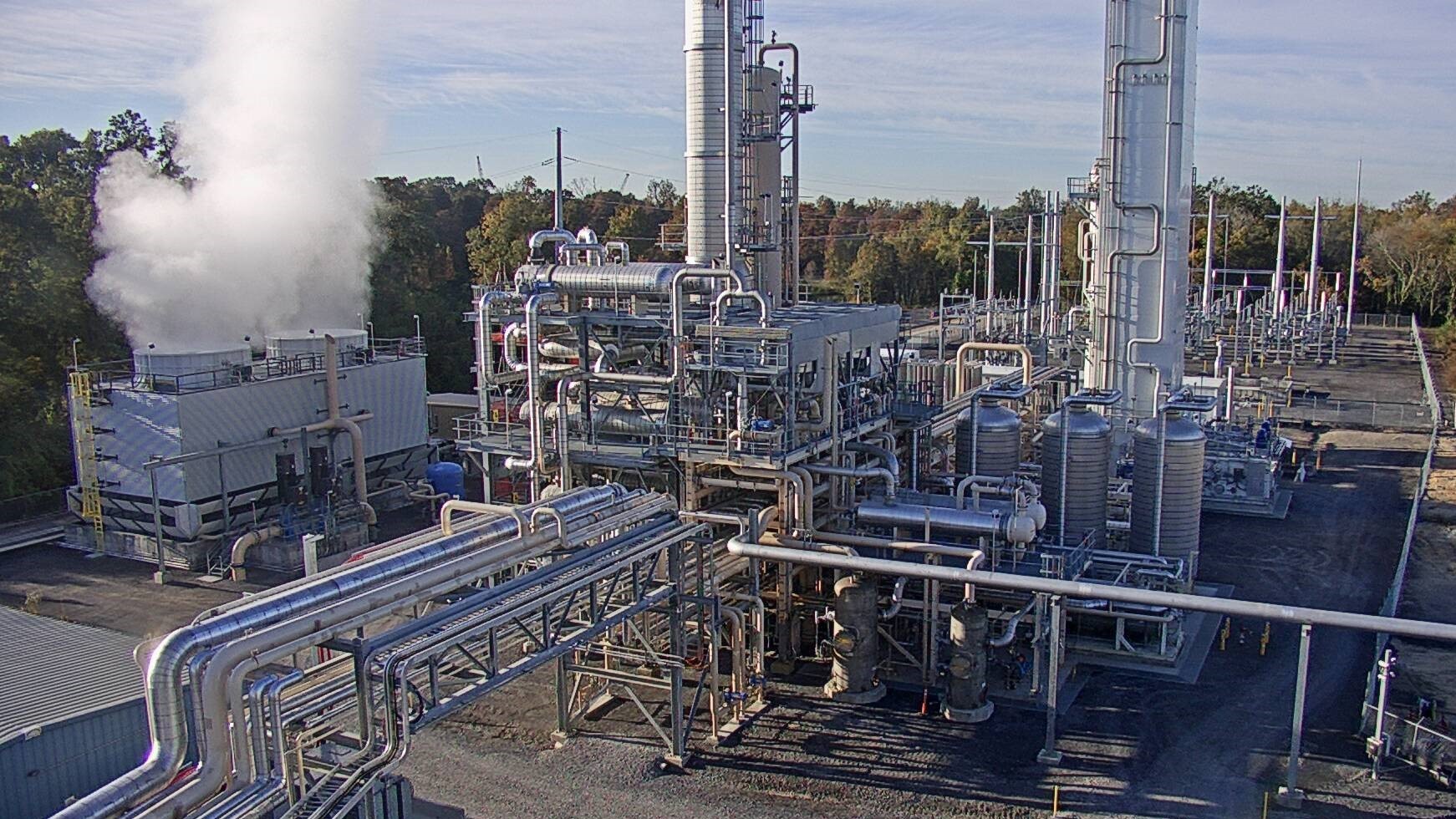 Pictured above: a fully constructed 13 MMSCFD CO unit in Geismar, La. KPE completed full EPC on this project.
Tyler, Texas – October 10, 2016 – KP Engineering ("KPE"), an industry leader in engineering, procurement and construction (EPC) solutions, has been awarded a fixed price EPC contract by Praxair, Inc. (NYSE: PX) to expand carbon monoxide production at its Geismar, Louisiana plant.