KP Engineering Awarded Engineering Services Contract by Southwestern Refinery
KP Engineering Awarded Engineering Services Contract by Southwestern Refinery
September 09, 2020
KP Engineering Awarded Engineering Services Contract by Southwestern Refinery
HOUSTON (Sept. 8, 2020) – KP Engineering (KPE), a leader in designing, executing and delivering customized EPC solutions for the refining, syngas and hydrogen and renewable fuels industries, has signed a three-month contract to provide engineering services to a refinery in the Southwestern U.S.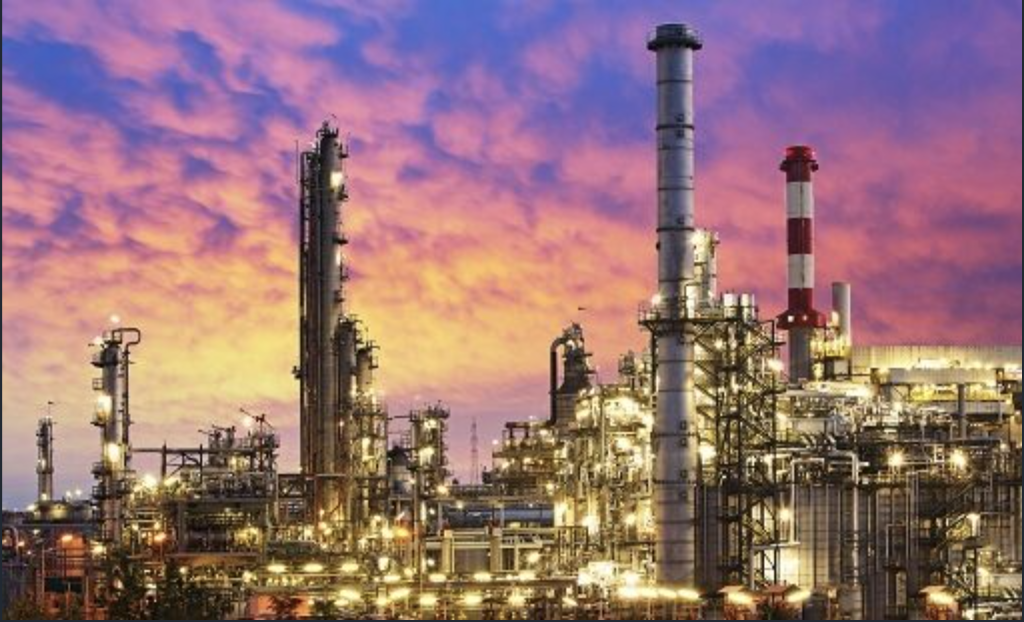 The engineering services will optimize the refinery's existing process units' performance and will address operability and maintenance issues. These services, which will support the refinery's upcoming turnaround, will include addressing instrumentation and thermal fatigue issues, revising process control schemes. and mitigating exchanger fouling issues.
William Preston, President and COO of KPE, said, "This project demonstrates the ongoing need for routine plant maintenance in CAPEX-cautious and COVID-19 restricted times. We were able to bundle several small jobs into a larger job to maximize efficiency and reduce costs for the client. Regardless of project size, KPE's experience with downstream process units enables us to solve everyday problems and increase our clients' profitability, while implementing extra measures to keep employees safe."
About KP Engineering: KPE's mission is to provide value-based engineering, procurement and construction solutions to the refining, specialty chemical and renewable industries at a price that enables our customers to achieve their safety, economic, environmental, and performance objectives. We accomplish this through rigorous engineering processes, a streamlined accessible organization, superior project execution and a commitment to excellence. To find out more, visit www.kpe.com.
###
MEDIA CONTACT:
Rachel Bonnette
Marketing Manager, KP Engineering