Mid-Continent Refiner selects KP Engineering for FCC Steam Reliability Project
Mid-Continent Refiner selects KP Engineering for FCC Steam Reliability Project
June 19, 2020
Mid-Continent Refiner selects KP Engineering for FCC Steam Reliability Project
KP Engineering has been awarded FEL-3 engineering and procurement support services for an FCC Steam Reliability Project for a Mid-Continent Refiner. The award marks KPE's continued involvement with the project, which leverages KPE's experience in refining and FCC mechanical design.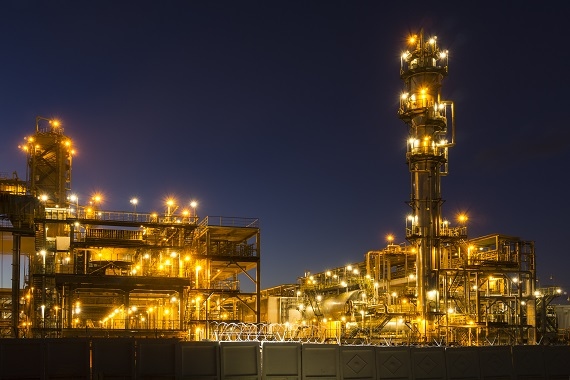 The scope of work includes FEL-3 engineering, CFD modeling, procurement assistance and QA support in addition to PHA participation. The project will showcase an array of KPE's value engineering and technical support services and will allow the refiner to significantly increase the reliability of the steam system. The project development work is expected to take six months to complete at a site in Oklahoma.

To read more about the project, visit one of the links below for industry media coverage on the story.
Hydrocarbon Processing magazine: https://www.hydrocarbonprocess...

Business & Industry Connection magazine: https://www.bicmagazine.com/de...
Energy Northern Perspective: https://energynorthern.com/202...